Trinity CRC is blessed to support missionaries through Resonate Global Mission.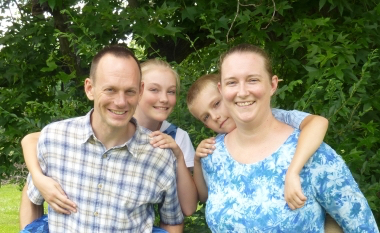 Benjamin and Tricia Groenewold Van Dyk
Serving in Lithuania since 2016.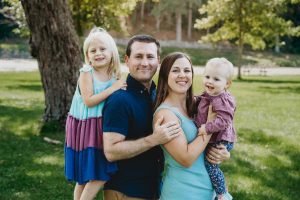 Tyler and Christina Helfers
Serving in South Africa since 2022
Stellenbosch International Fellowship exists to be a global family that equips and sends out disciples as witnesses to Christ and the Kingdom in all corners of the world. Through hiking, hospitality, and our worshipping community, we reach out to migrant workers and the 4,000+ international students of Stellenbosch University (including many from 10/40 window countries like Libya, Iran, Saudi Arabia, and China). Our church testifies to the power of the gospel, with people from more than a dozen nations!