Children & Worship
(Children & Worship is on break right now. We look forward to resuming for the Fall 2021 school year.)
During our morning worship service, immediately following the children's message, children ages three through second grade are invited to attend Children and Worship, which meets in the worship center adjoining the southeast corner of the sanctuary. Children experience worship in the same order as in the sanctuary: we approach God in reverence, hear His Word proclaimed, respond in praise, and go forth in peace and love to serve in God's name. Their worship includes songs, prayers, Bible stories presented using wooden figures and felt pieces, and an offering of creative response. Children and Worship is a program for children learning to worship God, rather than a time to socialize or play. In a culture that competes for our attention and consumption, this is an opportunity for young children to learn to offer their attention and love to God.
Each Children and Worship service builds on previous stories brought into the worship center throughout the year. Children are encouraged to begin this age-specialized program at the start of the school season after they turn 3 years old. Visitors are welcome to attend.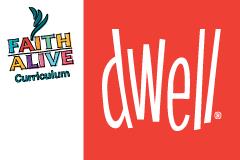 Youth Sunday School Classes
Students ages 4 years thru 8th grade gather for music for the first 15 minutes of the session. Then they break into individual class rooms to work with the Dwell curriculum which is designed to awaken the ongoing story of God.
Students in high school connect with adult mentors to work through Bible study materials together as a group.
(We look forward to resuming our regular Sunday School classes in Fall 2021.)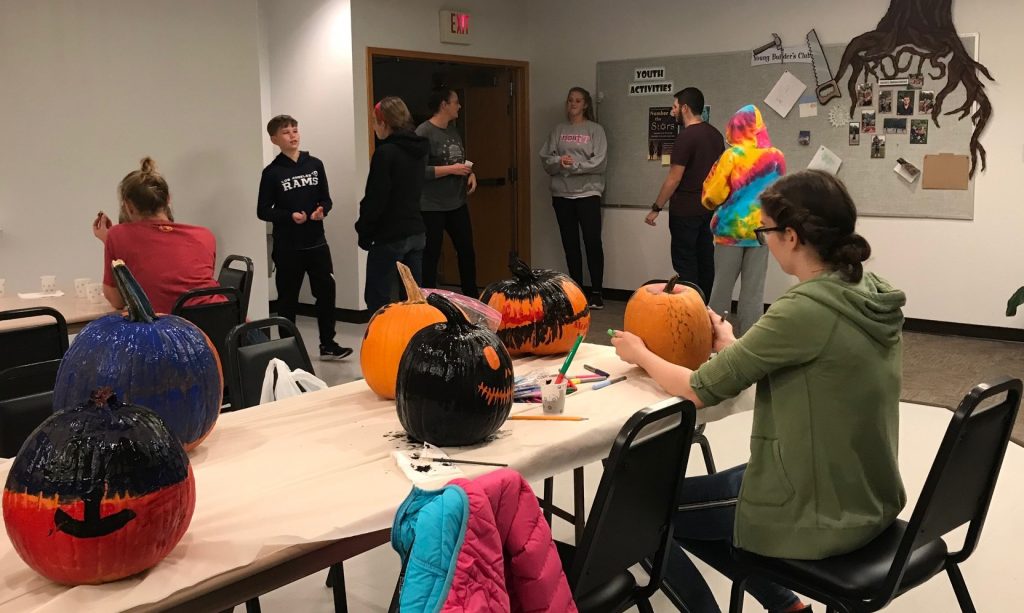 Roots Youth Group
This program is for students in 6th-12th grade. They meet on weekly Wednesdays from 7:00-8:00 p.m. for fun activities and Bible study. Questions? Contact Laura Hufford.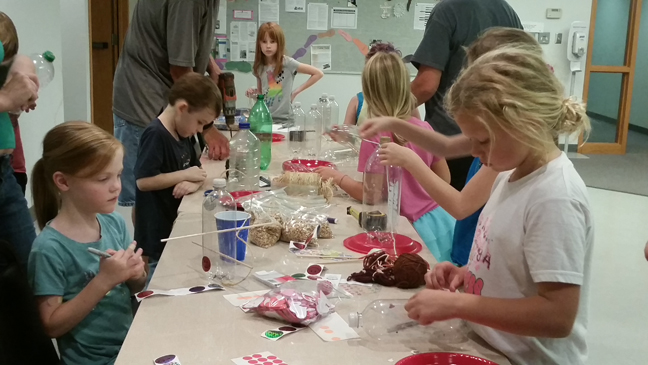 Young Builder's Club
Young Builders Club is for children Kindergarten thru 5th grade. This fall, we will be meeting monthly for an intergenerational activity. Questions? Contact Jeff Kopaska.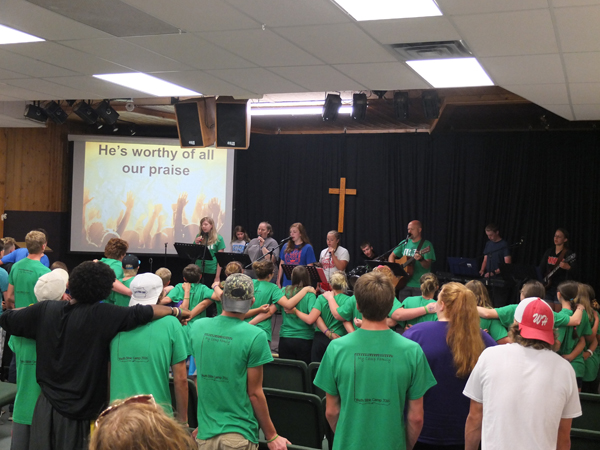 Midwest B.A.S.I.C Youth Bible Camp
2021 Dates: July 19-23
Midwest B.A.S.I.C. Youth Bible Camp is at Pine Lake Christian Camp in Eldora, Iowa. All graduates of grades 6 -12 are encouraged to attend. This is a great time of growing and serving in Jesus. Check out pictures and videos from past camps and connect with us at "Midwest B.A.S.I.C. Youth Bible Camp" on Facebook.
Midwest BASIC is sponsored by Classis Northcentral Iowa of the Christian Reformed Church, and also cooperates with other churches.