Take time to meditate on upcoming scripture passages: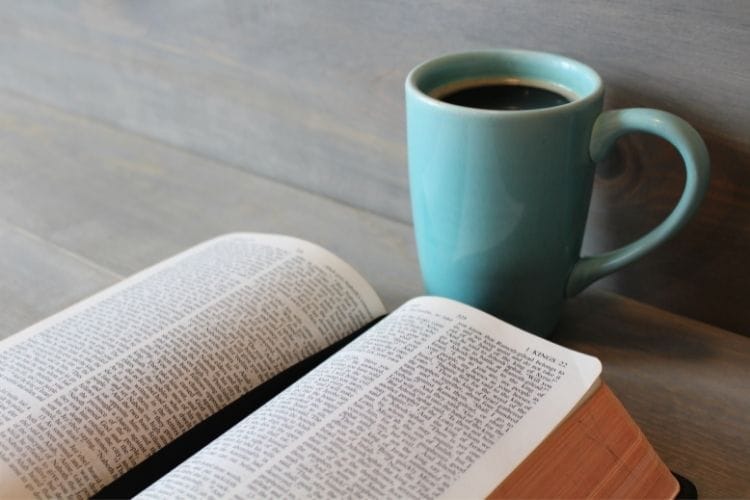 JULY 25, 2021
Scripture: Luke 16:19-31
Message: "Stories With Intent: The Rich Man and Lazarus"
August 1, 2021
Scripture: Matthew 25:1-13
Message: "Stories With Intent: Between Now and Forever"
In the context of Matt 24 and 25 with five "end of times" parables, we need to stay vigilant in our faith in the short term and have endurance of faith for the long term. Living each day in faithful service, with our lives as an act of worship leads to compassion.
---
Join us weekly on Sunday mornings at 9:30 am in the sanctuary.
Alternatively, you may listen to the worship service on your car radio from our church parking lot by tuning in to 87.9 FM, or you may join us via our live stream on YouTube at Trinity Christian Reformed Church of Ames.